Management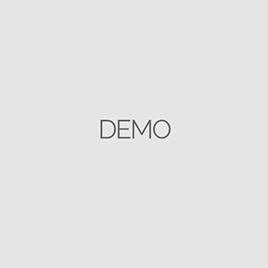 Iosif Georgiadis
Coordination of project implementation and financial management
He studied at the Faculty of Engineering of the Aristotle University of Thessaloniki (AUTH), first in the civil engineering school from which he graduated in 1988 and, subsequently, in the school of architecture. He worked in various architecture and construction companies until 1994 when ENERGON was established.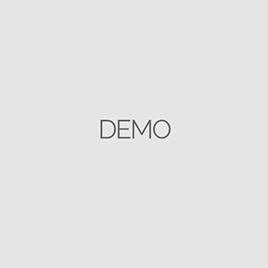 Katerina Livadiotou
Technical project management and quality control of construction safety systems
She studied at the school of civil engineering, AUTH Faculty of Engineering, from which she graduated in 1995. Shortly before completing her studies, she embarked on her professional career, which coincides with ENERGON's establishment.
Executives
All persons employed by the company throughout its 20-year operation have contributed to its growth. Of the current line-up of approximately 50 executives and employees, the following play a key role:
Dimitris Georgiadis

Member of the BoD – Electromechanical Works Advisor
Qualified Electrical Engineer (AUTH graduate, 1993)
Tilemachos Manolakoglou

Member of the BoD - 

Site Management
Qualified Civil Engineer (DUTH graduate, 2002)
Anna Livadiotou

Surveying Applications
Qualified Surveyor Engineer (AUTH graduate, 2000)
Vasilakis Malandris

Member of the BoD – Electromechanical Applications Support
Electrical Engineering Technician (Alexander Technological Educational Institute of Thessaloniki)
Sofia Kli

Head of Secretariat – Accounting
Computers Studies