1. Our Headquarters & Organised Offices
Energon constructions headquarter offices are based in a privately-owned building in Kassandra, Chalkidiki, Greece, but we have organised offices in every construction worksite thus allowing us to perform efficient construction management for every project.
Our premises in Chalkidiki include warehouses but we also set up containers at the worksites to store all our construction equipment and building materials.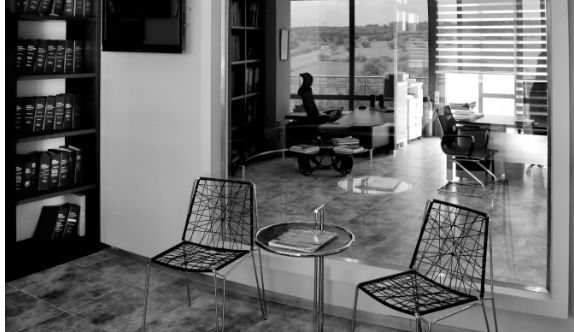 2. Our Construction Tools & Equipment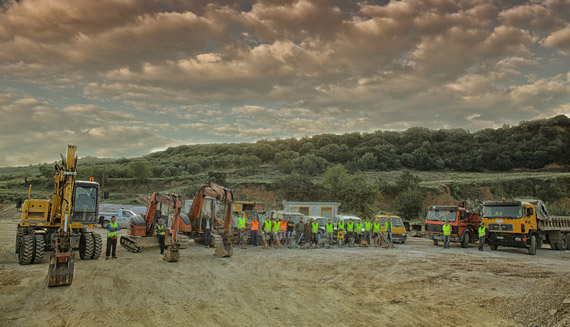 According to the well-known saying in the construction sector "tools make the craftsman" and since we want to be "masters" in everything we do, we have the right tools to achieve it.
Energon constructions owns all the necessary construction tools and equipment, such as light and heavy trucks, works machinery, instruments and accessories allowing us to offer effective tailored solutions and reduce construction costs.